Poor Stephanie Seymour. She probably didn't realize her dress was see-through until after the flashbulbs hit. But then, of course, it was too late.
Seymour's sexy Chanel frock turned a little sheer under the cameras, revealing that Seymour wasn't wearing much in the way of a bra or maybe even underwear (although we can't tell for sure). But even if it was a mistake, it's NBD: for a 43-year-old mother of of four (or really for anyone, for that matter), Stephanie's got quite the bod.
Check it out -- do you think the revealing moment was on purpose or a "malfunction"?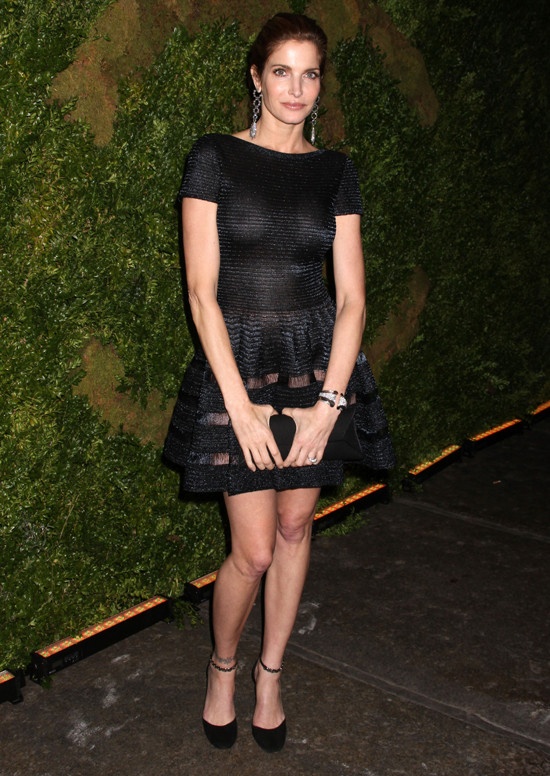 Check out some more celebrity wardrobe malfunctions...
Celebrity Wardrobe Malfunctions (NSFW)
SUBSCRIBE AND FOLLOW
Get top stories and blog posts emailed to me each day. Newsletters may offer personalized content or advertisements.
Learn more