He's a Grammy Award-winning artist who regularly cavorts with Hollywood's elite while on the road and on "The Voice," but Adam Levine was awkward once, too. The 33-year-old Maroon 5 frontman was, according to his high school photos, the poster child for puberty with his backward cap and acne trouble while he was a youngster growing up in Los Angeles. He also was diagnosed with Attention Deficit Hyperactivity Disorder, a condition for which he's publicly campaigning to raise awareness.
PHOTOS: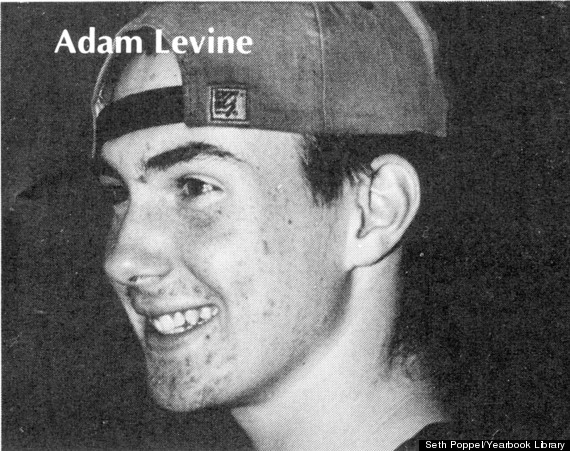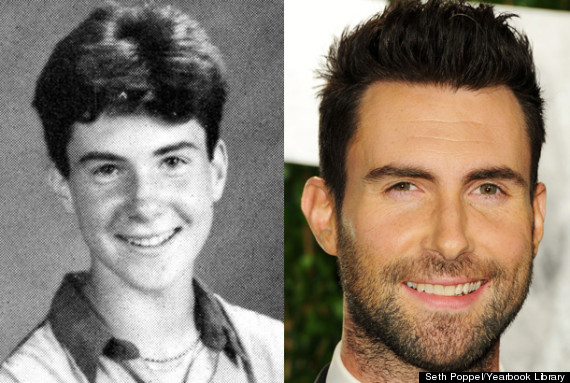 SUBSCRIBE AND FOLLOW
Get top stories and blog posts emailed to me each day. Newsletters may offer personalized content or advertisements.
Learn more