Did President Obama's re-election campaign take its new slogan from MSNBC?
"So is Fox's slogan going to be, or Mitt Romney's slogan going to be 'Balanced?'" host Joe Scarborough said, referencing Fox News' famous "Fair and Balanced" slogan. "I mean, he's taking MSNBC's slogan!"
"Lean Forward' was taken," Politico's Mike Allen joked.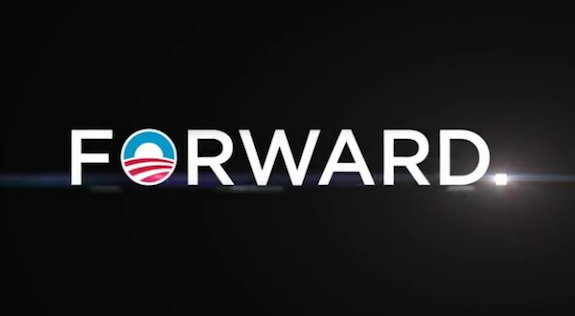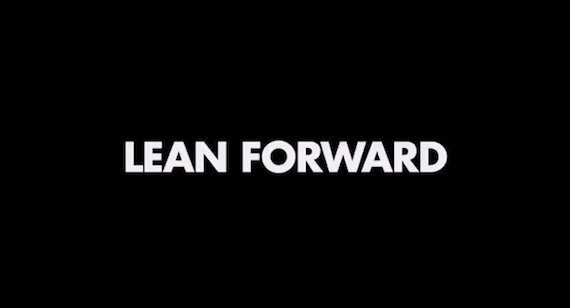 SUBSCRIBE AND FOLLOW
Get top stories and blog posts emailed to me each day. Newsletters may offer personalized content or advertisements.
Learn more