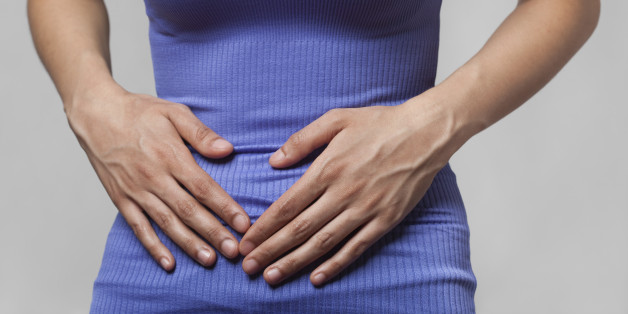 Conocer los puntos débiles de cada signo puede servir para centrar nuestras energías, y prevenir las enfermedades a las cuales se está predispuesto de acuerdo a la astrología.
Busca tu signo zodiacal y cuida tu salud con la ayuda de la astrología:
¿De qué se enferma tu signo?
Cinco consejos para mejorar tu salud con la Doctora Aliza.
SUBSCRIBE AND FOLLOW
Get top stories and blog posts emailed to me each day. Newsletters may offer personalized content or advertisements.
Learn more