What to do with remnants of the world's most loathed terrorist leader's final home? Sell them, naturally.
In February, heavy machinery tore down Osama bin Laden's 3-story Abbottabad home. Now, according to The Telegraph, the contractor responsible for razing the Al Qaeda chief's compound is capitalizing on the pile of rubble.
BEFORE: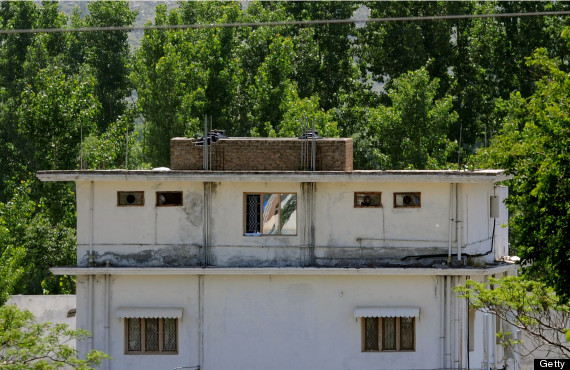 AFTER: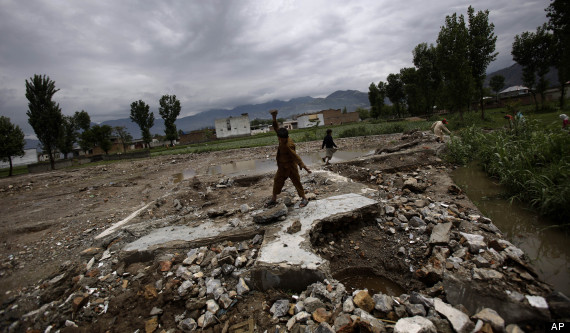 NBC News reports that Shakeel Ahmed was hired by the Pakistani government to remove items such as pipes and curtains from the property.
Last year, the CIA released illustrated renderings of bin Laden's compound soon after the night raid that killed him:
ARTIST RENDERING: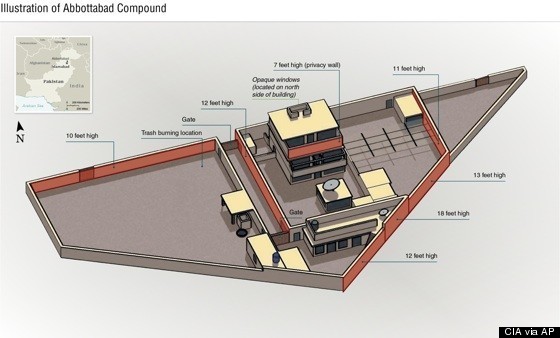 SATELLITE IMAGE: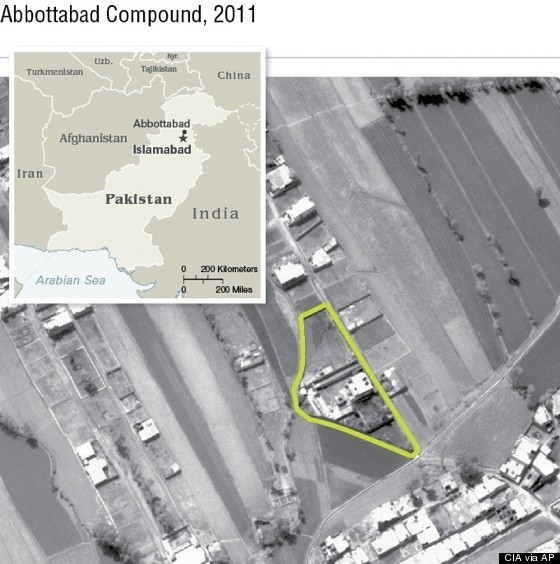 OTHER SURPRISING FINDS AT THE BIN LADEN COMPOUND:
Bin Laden Compound Discoveries
SUBSCRIBE AND FOLLOW
Get top stories and blog posts emailed to me each day. Newsletters may offer personalized content or advertisements.
Learn more