We're big fans of high fashion here at HuffPost Style. (Obviously.) But even we're having a hard time wrapping our heads around the price of this whimsical Chanel bag.
After we picked our jaws up off the floor, we decided to figure out what OTHER bags you could get for $48,000:
Hmm. While your bag is quite cute, Chanel, we don't think we'll be slapping our Visas down for this one any time soon.
Check out the devastatingly expensive bag below, and below, see some OTHER really pricey clutches shaped like inanimate objects. (Yes, there are plenty!)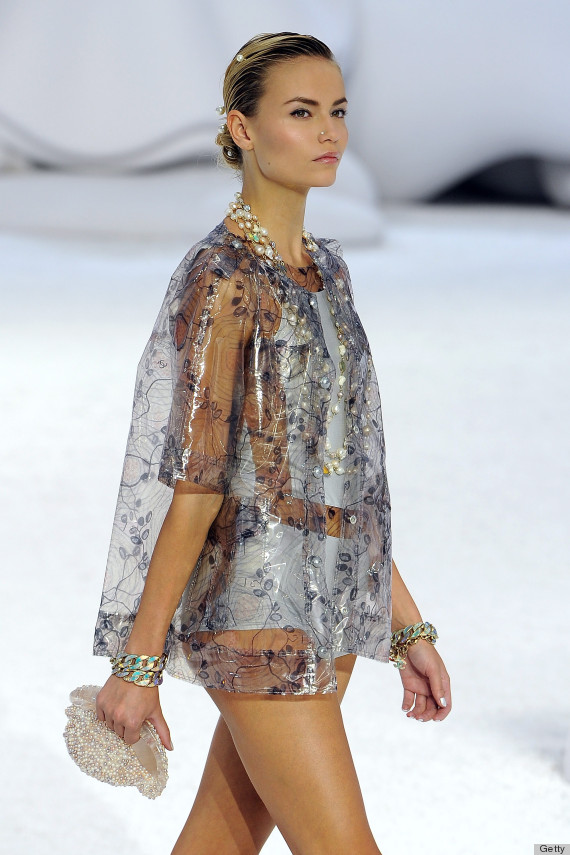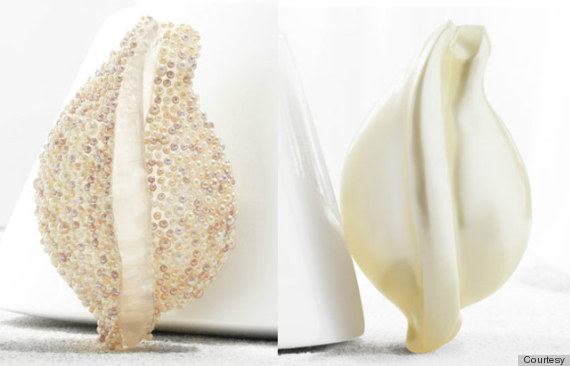 SUBSCRIBE AND FOLLOW
Get top stories and blog posts emailed to me each day. Newsletters may offer personalized content or advertisements.
Learn more