Barbara Robbins: A Slain CIA Secretary's Life And Death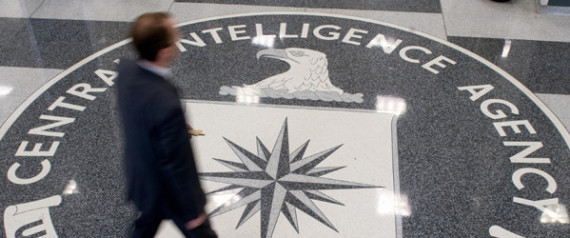 The Washington Post:
The CIA director revealed only a few details about the 21-year-old woman, a secretary among spies. In the agency's annual memorial service for employees killed on the job, then-director Leon Panetta announced that a new name had been inscribed with calligraphy inside the CIA's Book of Honor: Barbara Annette Robbins, who had volunteered to go to Saigon during the Vietnam War and died in a 1965 car bombing at the U.S. Embassy.

Read the whole story: The Washington Post
Subscribe to the HuffPost Hill newsletter!