Health Care Increasingly Out Of Reach For Millions Of Americans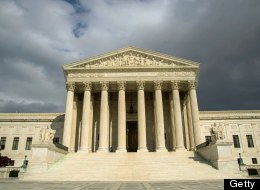 Having trouble finding a doctor?
You're not alone.
Tens of millions of adults under age 65 – both those with insurance and those without – saw their access to health care worsen dramatically over the past decade, according to a study abstract released Monday.