Is YOUR mom fashion savvy?
This Mother's Day, we were inspired by Piper Weiss' amazing My Mom The Style Icon blog and her corresponding book. (She's also penned some lovely blog posts for The Huffington Post.)
From vintage sunglasses and kerchiefs to some truly hilarious '80s jumpsuits, our moms gave us more than just their love -- they also gave us our first perspectives on style. In celebration of Mother's Day and in tribute to Weiss' amazing site, here are vintage and recent photos of the gorgeous moms of HuffPost staffers.
So, Happy Mother's Day, moms! Some people might be getting Mother's Day cards, poems or flowers, but here at HuffPost Style, we came up with a new kind of Mother's Day idea. Our Mother's Day gift is putting you on the Internet for all to admire.
We invite all of you to upload your own photos of your stylish mothers! (If your mom's shy, you'll probably want to ask her permission first.)
Here are the amazing moms who valiantly and selflessly raised the members of our team in great style:
Upload photos of YOUR stylish mom!
Submit your photos of your mom and her unique style -- vintage or recent pics -- and we'll add them here. Happy Mother's Day!
Anya Strzemien's mom, Susan Strzemien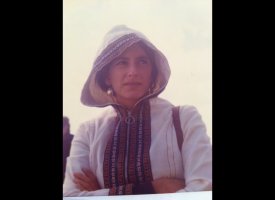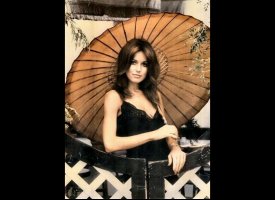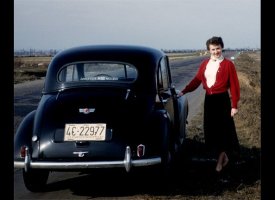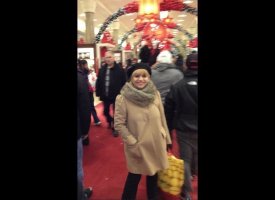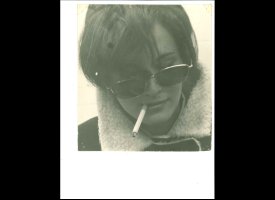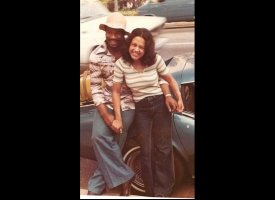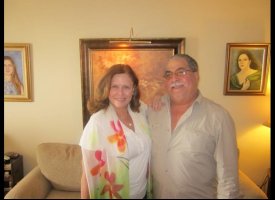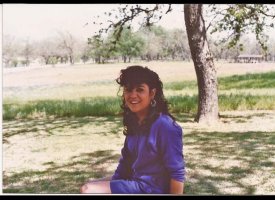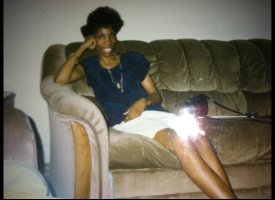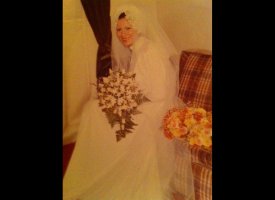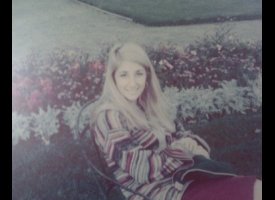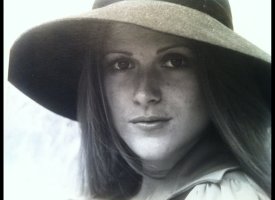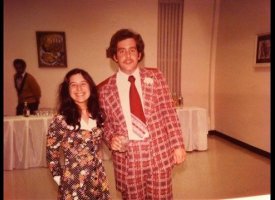 Also on HuffPost: