Last we checked, it's still May. And that means National Museum Month continues. As we head into the thick of things, we thought it only appropriate to test your knowledge in the subject that reigns supreme for 20 more days. From America's first Van Gogh, to a singular kite museum, we've compiled the odds and ends of museum trivia into one fancy display. Click through below to test your smarts, and tell us what else you know in the comments. A caveat: the faster you answer, the better your score -- so no Google cheating! Not that you cultured types would cheat.
Test Your Museum Smarts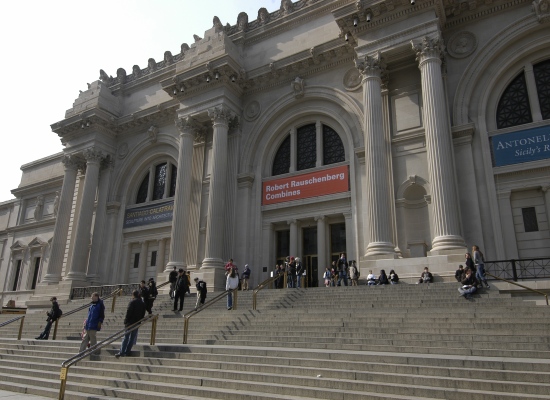 To get the highest score, get all the answers right in the fastest time!
The clock will start as soon as you submit your first answer.
0:00
Approximately how many pieces does the Metropolitan Museum of Art have?