This means you can enjoy playing BJ Blazkowicz as he escapes from Nazis during World War II from the comfort of your favorite web browser -- for free.
LOOK: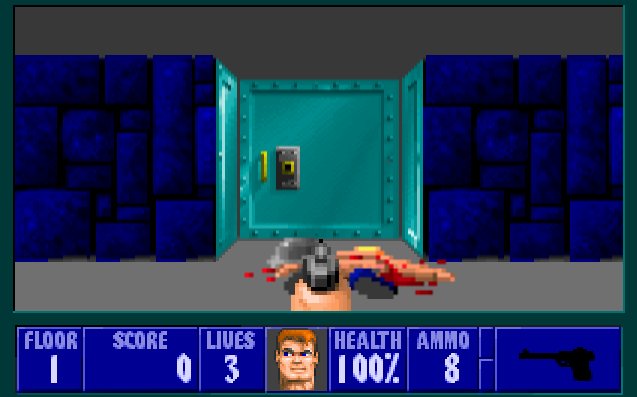 In addition, as VentureBeat points out, Wolfenstein 3D Classic Platinum is available for free for your iPhone or iPad on iTunes, but only for a limited time.
Relive playing Wolfenstein 3D in all its pixelated glory here. And, if you're really a big Wolfenstein 3D fan, you can watch id Software co-founder and Wolfenstein 3D programmer John Carmack's commentary for the game.
Will you be playing the new versions of Wolfenstein 3D?
FOLLOW HUFFPOST