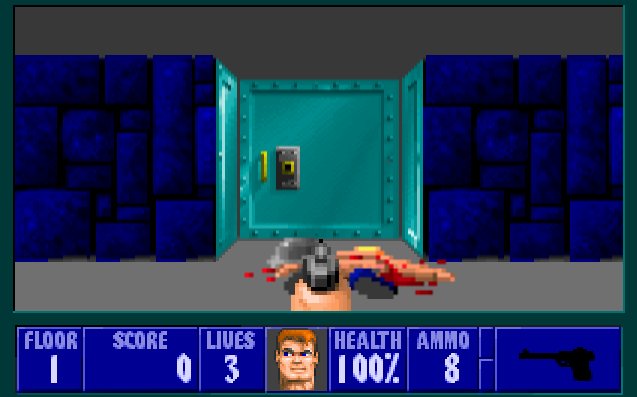 Relive playing Wolfenstein 3D in all its pixelated glory here. And, if you're really a big Wolfenstein 3D fan, you can watch id Software co-founder and Wolfenstein 3D programmer John Carmack's commentary for the game.
Will you be playing the new versions of Wolfenstein 3D?
SUBSCRIBE AND FOLLOW
Get top stories and blog posts emailed to me each day. Newsletters may offer personalized content or advertisements.
Learn more