In her latest shoot with Shields, the 26-year-old "O.C." beauty sits in what looks like the middle of a road, her bare back to the camera. But the sultry image is soon spun to the absurd when Barton is joined by a male subject donning a giant panda head -- the leggy actress even sports the fluffy accessory for a photo or two.
But this shoot wasn't all about still images. Shields also shot a video which shows Barton slow dancing (and making out with?) the panda-headed man.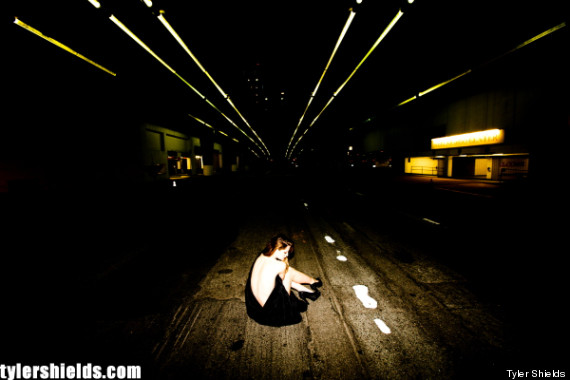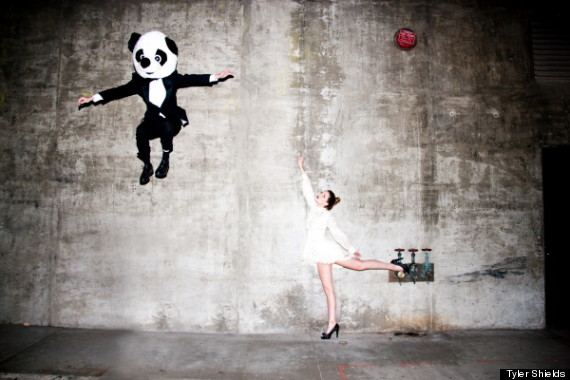 Check out Heather Morris' Tyler Shields shoot below:
Heather Morris' Controversial Shoot
SUBSCRIBE AND FOLLOW
Get top stories and blog posts emailed to me each day. Newsletters may offer personalized content or advertisements.
Learn more