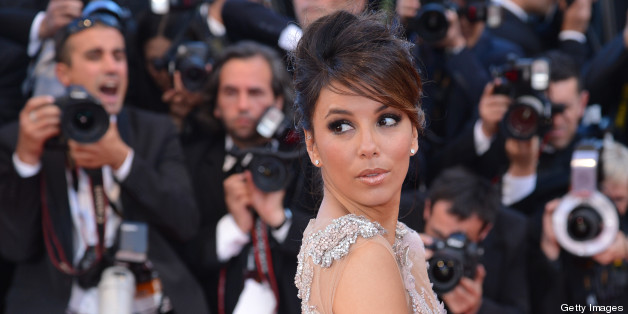 Aunque nos impacta notar que ya casi estamos a medio año, nos emociona en serio saber que ya empezó el Festival de Cine en Cannes 2012. Y es que es en este evento en donde podemos ver a las celebridades de todo el mundo desfilando con maravillosos diseños sobre la alfombra roja. Bérénice Bejo, como maestra de ceremonias de la inauguración, y Diane Kruger, como miembro del jurado, tenían que brillar en sus presentaciones. Sin duda lo hicieron, pero quien verdaderamente impactó a los paparazzis, fue la bellísima Eva Longoria. ¿Y es que cómo no iba a hacerlo con su vestido de cola gigante?
Mira a detalle el modelito del que te estamos hablando y califícalo. De paso verás también los atuendos de otras famosas como Jessica Chastain, Jane Fonda, Freida Pinto y otras más.
Moda en el Festival de Cannes 2012
Recuerda en video los vestidos de las famosas en Cannes 2011:
SUBSCRIBE AND FOLLOW
Get top stories and blog posts emailed to me each day. Newsletters may offer personalized content or advertisements.
Learn more