Brett Lawrie, Serena Williams And The 25 Biggest Tantrums In Sports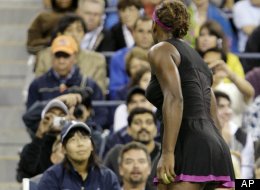 For professional athletes and the lunatics that coach them, launching into a full fledged hissy fit when things don't go their way is nothing new. People losing their marbles during competition is as old as competition itself.
And if you don't like, I suggest keeping it to yourself because they will freak out at you.