Goldie Hawn is like the George Clooney of lady stars: Her crowd-pleasing looks and charm only seem to get better with age. In 1983, the twice-divorced bombshell wore a sheer leopard print top, shades and high-waisted jeans at the Carlyle Hotel with new beau Kurt Russell. Fortunately, Goldie's budding relationship and trademark sex appeal lasted the test of time. Plus, the "Overboard" star was able to maintain her cool while sporting a partially-opened fly. Who else could pull off a wardrobe malfunction so smoothly?
Shop the look and check out more fashion nostalgia photos.
Want more? Be sure to check out Stylelist on Twitter, Facebook, Tumblr and Pinterest.
And don't forget to check out how stunning Kate Hudson looked at the White House Correspondents' Association Dinner. Like mother, like daughter!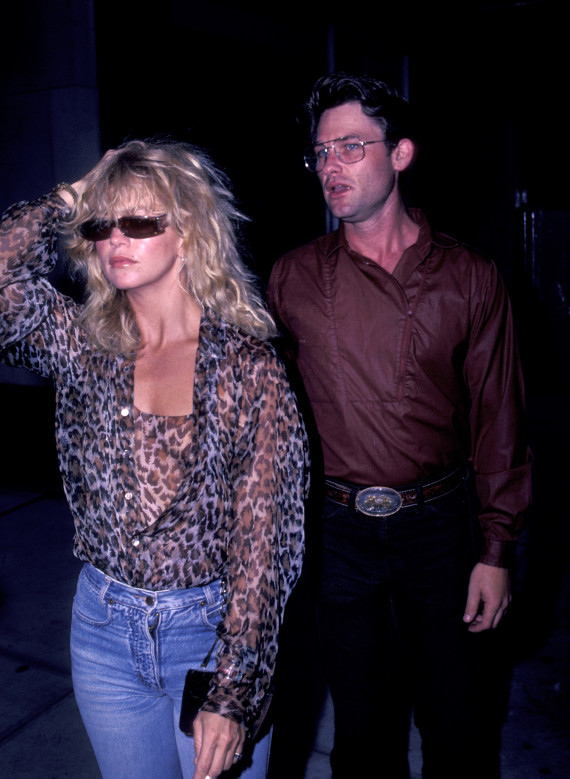 Getty Images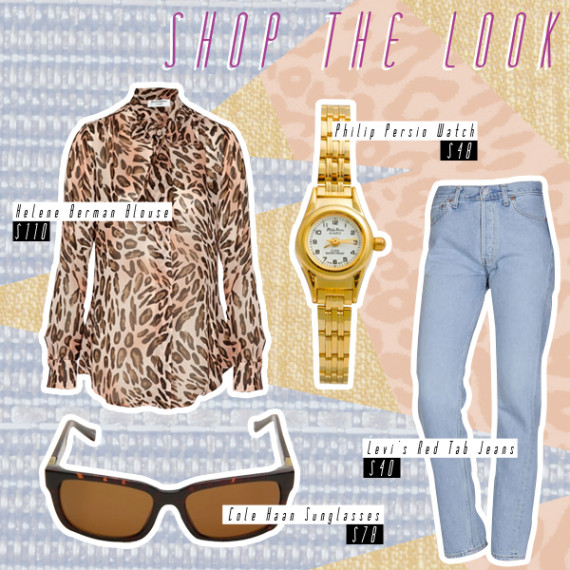 Helene Berman Blouse, Philip Persio Watch, Levis Red Tab Jeans, Cole Haan Sunglasses
PHOTO GALLERIES
A Look Back