Today is the birthday of American artist and early feminist Mary Cassatt. The long time friend of Edgar Degas and influential member of the Impressionist movement would turn 188 if she were magically still alive today.
To celebrate the birthday of this painter, printer and suffragette, we challenge all of our Arts lovers to a quiz! See if those art history courses really paid off by answering these 10 trivia questions about the great Mary Cassatt!
Mary Cassatt Birthday Quiz!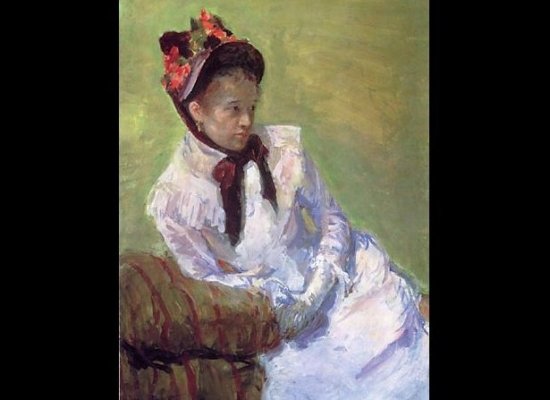 To get the highest score, get all the answers right in the fastest time!
The clock will start as soon as you submit your first answer.
0:00
Mary Cassatt was born in Pennsylvania in 1844. Which art school did she attend before moving Paris?
Pennsylvania Academy of Fine Arts
Kansas City Art Institute
The Indianapolis Institute of Fine Arts
Albany Academy of High Arts