The stress and strains of our always-connected lives can sometimes take us off course. GPS For The Soul can help you find your way back to balance.
GPS Guides are our way of showing you what works for others in the hopes that you can find out what works for yourself. Whether it's photos that relax you or make you smile, songs that bring you back to your heart, quotes or poems that balance you or meditative exercises that help de-stress you, we all have tricks that we use when we get bent out of shape. We encourage you to look at the GPS Guide below, visit our other GPS Guides here, and share with us your own personal tips for finding peace, balance and harmony.
Sarah Kelsey, HuffPost CA, Style Editor
A good glass of red wine or a beer shared with family and friends is a great way to kick-back.
And on Tuesdays, I go to my Buddhist temple to learn about the art of meditation and how it can slow both our brains and bodies down. I got hooked on Buddhism and its tenets after visiting Cambodia -- embracing the religion's teachings have changed me as a person. This is the temple I go to: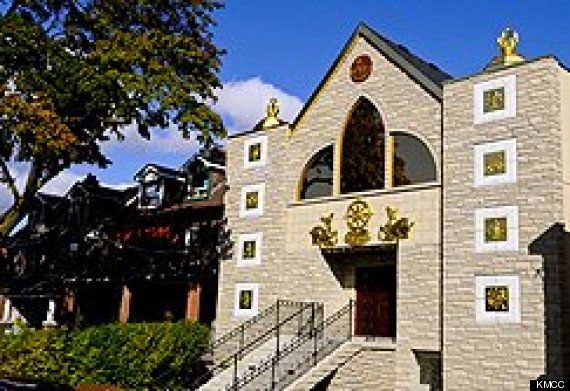 I love listening to classic rock. There's this great playlist I have that includes songs from The Guess Who, Van Morrison and James Taylor.