Weighing slightly less than 35 pounds, SeaWorld believes the dolphin is no more than five days old.
It is believed that the youngster was likely separated from its mother before becoming stranded.
LOOK: A Seaworld worker feeds the dolphin: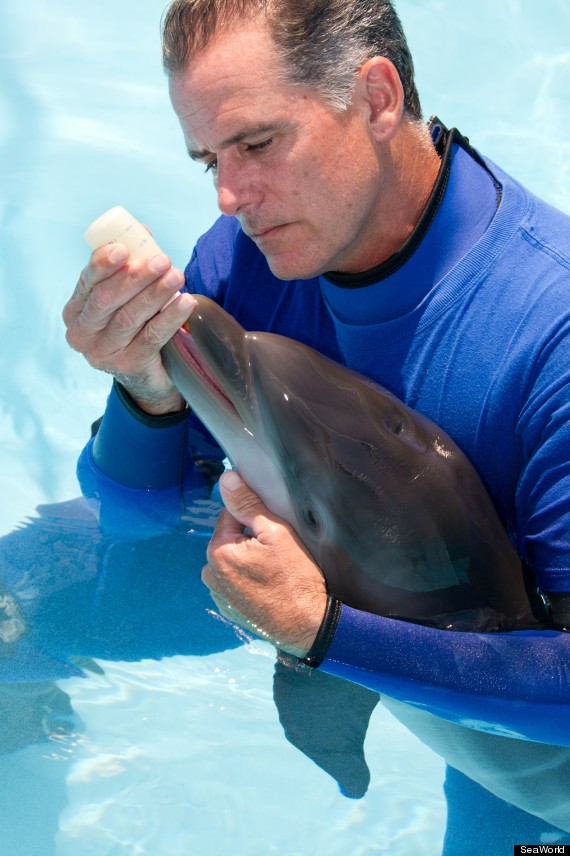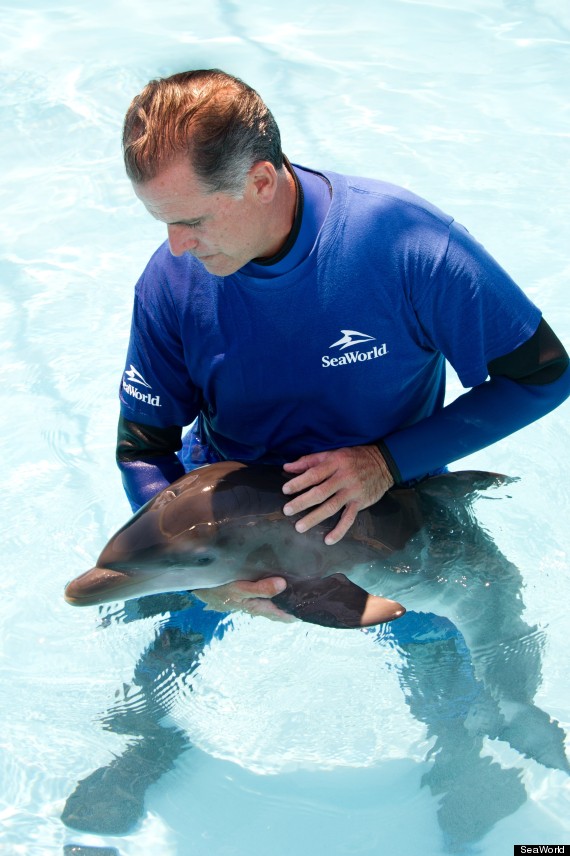 SUBSCRIBE AND FOLLOW
Get top stories and blog posts emailed to me each day. Newsletters may offer personalized content or advertisements.
Learn more