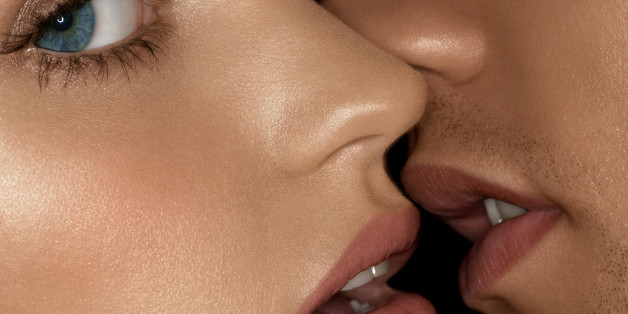 Hay besos mágicos que sólo se caracterizan por quienes los dan y cada signo del zodiaco tiene su estilo, su forma y su pasión.
Por ejemplo, Aries es un signo que necesita seguridad. Tauro ama los besos largos y profundos. Los besos de Géminis son tan escurridizos como ellos mismos.
¿Quieres saber cómo besa tu signo? Descúbrelo en esta galería:
Besos mágicos del zodiaco
Los ángeles de Victoria's Secret hablan sobre su primer beso:
SUBSCRIBE AND FOLLOW
Get top stories and blog posts emailed to me each day. Newsletters may offer personalized content or advertisements.
Learn more