All month long, students across the country are graduating from college, ready to start the next chapter of their lives. In celebration of their hard work and accomplishments we'd like to take a moment to recognize those in Hollywood who stuck it out and earned their college degrees.
There are plenty of actors in Hollywood who attended college, but far fewer who actually graduated --not that we blame them for leaving school when they hit it big.
And there are also certain celebrities who are known for their intellectual prowess, like Natalie Portman and James Franco, who pursued their education after already becoming a star.
How well do you know Hollywood's college grads? You might be surprised by their unlikely academic pursuits.
Take our quiz and find out:
Celebrities Who Graduated From College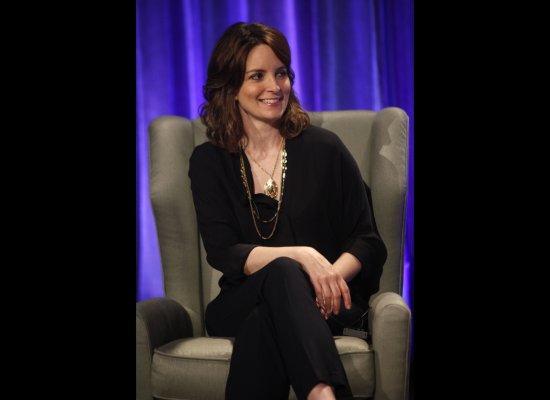 To get the highest score, get all the answers right in the fastest time!
The clock will start as soon as you submit your first answer.
0:00
What college did Tina Fey graduate from and what was her major?
University of Virginia, Drama
University of Texas, Creative Writing