Finnick Casting: 'Catching Fire' Choosing Between Taylor Kitsch, Armie Hammer And Garrett Hedlund?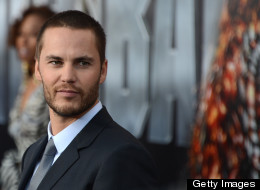 Has "The Hunger Games" sequel "Catching Fire" found its Finnick Odair?
Not just yet, but it sounds like the movie franchise's studio Lionsgate could be getting close to finally picking its man to play the dreamy tribute...