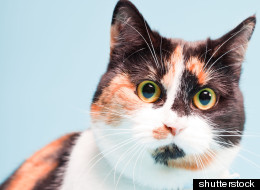 Our feline friends aren't fuzzies and fun all the time -- they can turn bad just as fast as their owners do! From felonious felines to cop cats, test your knowledge of the most outrageous cases where kitties got into the criminal litterbox.
Cats And Crime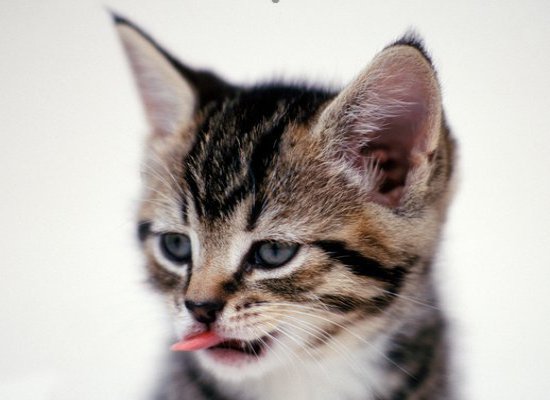 To get the highest score, get all the answers right in the fastest time!
The clock will start as soon as you submit your first answer.
0:00
Lewis, an ornery black-and-white Connecticut kitty, nearly caused his owner, Ruth Cisero, to serve time in jail after neighbors accused the cat of violent attacks. Instead, Judge Patrick Carroll of Bridgeport Superior Court sentenced Lewis in 2006 to what?
He was sentenced to community service
He was ordered to two-years of house arrest
He was ordered to attend anger management class