Dudley Clendinen Dies: Former New York Times Reporter Dead At 67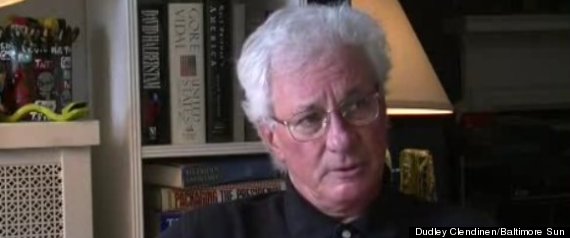 baltimoresun.com:
Writer Dudley Clendinen, whose struggles with amyotrophic lateral sclerosis (ALS), commonly known as Lou Gehrig's Disease were self-chronicled on public radio station WYPR, died Wednesday at the Joseph Richey Hospice. He was 67.
Mr. Clendinen, whose work included two books ("Out for Good: The Struggle to Build a Gay Rights Movement in America" and "A Place Called Canterbury: Tales of the New Old Age in America"), a brief stint at the Baltimore Sun and work as a reporter and editorial writer for the New York Times, was diagnosed with ALS in November 2010.
Read the whole story: baltimoresun.com