Seeing Stars And Stripes: From The Stylelist Network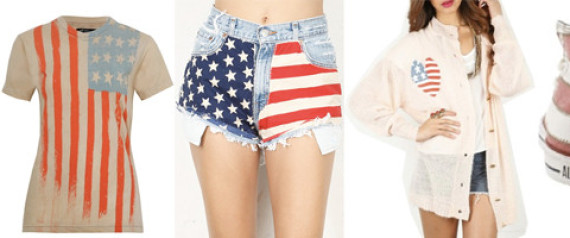 Why Did You Wear That?:
Courtesy Photo
I know I may complain a bit (who me?) and threaten to run off to the south of France from time to time, but the fact is, we do live in a truly great country. We're free to do what we please- whether that be speak our minds or watch as much Real Housewives as our brains can tolerate.
Read the whole story: Why Did You Wear That?