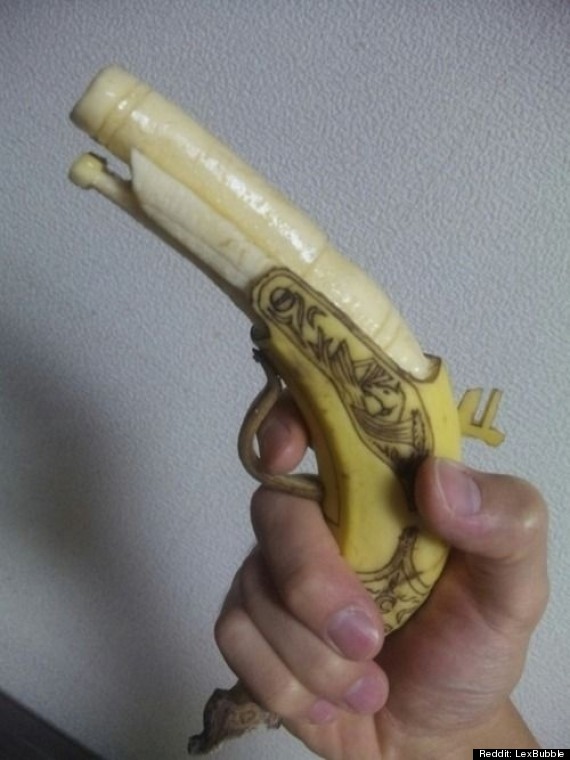 Just in case you're not an expert in old-timey weaponry, flintock muskets were the firearm of choice for European armies between 1660 and 1840. This is what a real one looks like.
SUBSCRIBE AND FOLLOW
Get top stories and blog posts emailed to me each day. Newsletters may offer personalized content or advertisements.
Learn more