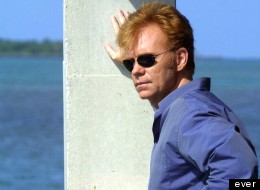 Detectives are known as an eccentric lot. Neurotic and paranoid, hard-nosed and hard-boiled—their line of work often results in memorable lines as theatrical as their cases.
Whether it's a quirky one-liner, pithy retort, or monologue wholly emblematic of their character, we've rounded up some of our favorite tough-talking, gun-toting sleuths of the small screen for you to identify... simply by the their signature sayings.
Study the context clues and put on your own detective's cap to see how well you know your television detectives by competing with other HuffPost readers for the best scores and times.
Want a higher level badge? Come and participate in all the crime quizzes here.
Curious Quotes: Match The TV Detective With Their Sleuth-Speak (QUIZ)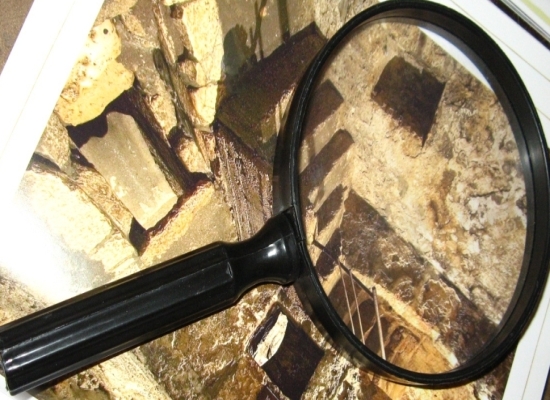 To get the highest score, get all the answers right in the fastest time!
The clock will start as soon as you submit your first answer.
0:00
"Good cop and bad cop have left for the day. I'm a different kind of cop."
Sgt. David Gabriel, "The Closer"
Det. Vic Mackey, "The Shield"
Special Agent Dale Cooper, "Twin Peaks"
Det. Elliot Stabler, "Law & Order"