Try Reverse Layering: From The Stylelist Network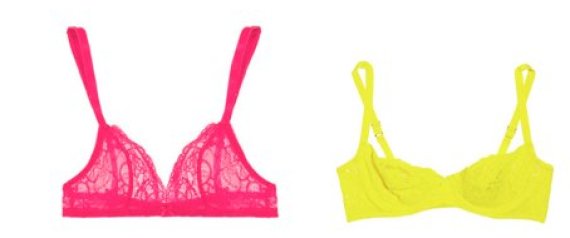 somenotesonnapkins.com:
Courtesy Photo
Welcome to reverse layering 101! This takes the well known notion of layer clothing items (scarves, Jackets, sweaters) and reversing that... since it's summer and hot and the thought of cashmere makes you want scream it's time to reverse layer. What is that? That is the art using your bra to create contrast with your outfit. Think long armpits, cut outs, low backs, and sheer items paired with a fluror bra, a great print etc. BOOM! You are reverse layering.

Read the whole story: somenotesonnapkins.com