Vaya sustito que pasó Kim Kardashian ayer, porque estuvo a punto de tener un "wardrobe malfunction" (falla de vestuario). El entalladísimo vestido de cuero que usó para su aparición en el show 'Jimmy Kimmel Live!' hizo de las suyas, ¡y se reventó!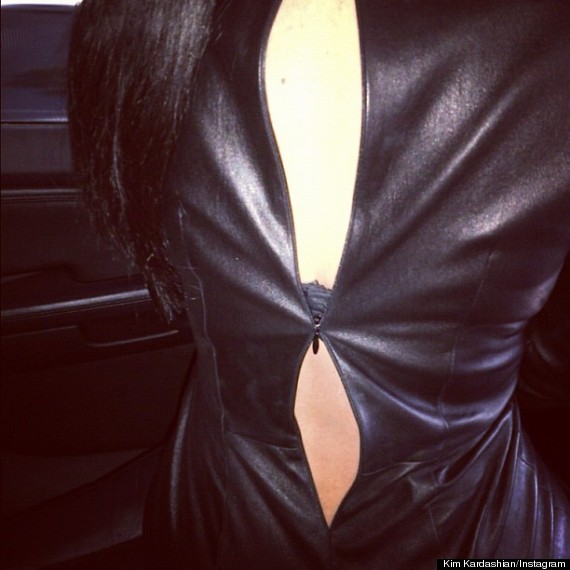 "¡Estoy a punto de salir con Jimmy Kimmel y todo mi vestido se rompió! ¡¡Ayúdenme!! Es hora de ponerme a coser... voy a rezar para que eso funcione", escribió Kim.
Y más adelante, junto a sus hermanas Khloe y Kourtney, salió como si nada hubiera pasado. Ah, qué cosas, Kim...
Para que veas también las imágenes sensuales que le regala a sus fans, te dejamos con esta foto sexy que recientemente publicó: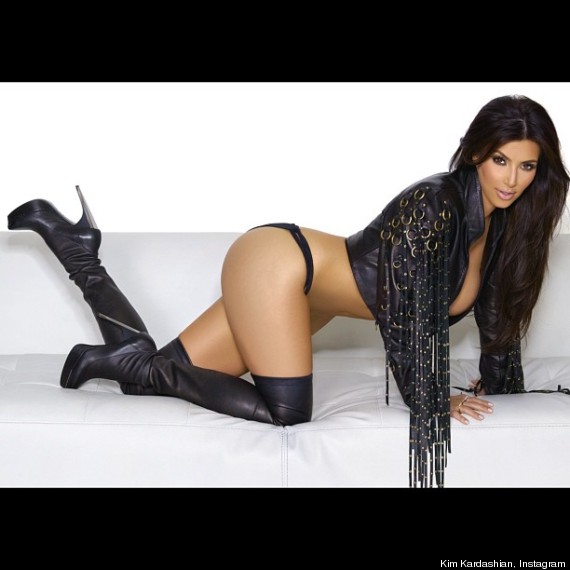 >> MÁS DE KIM KARDASHIAN EN FOTOS:
SUBSCRIBE AND FOLLOW
Get top stories and blog posts emailed to me each day. Newsletters may offer personalized content or advertisements.
Learn more