A waiting list for cubic zirconia earrings? The powers of Kate Middleton will never cease to amaze us.
See pics of Kate's "fake earrings" below! Can you tell they're not real diamond?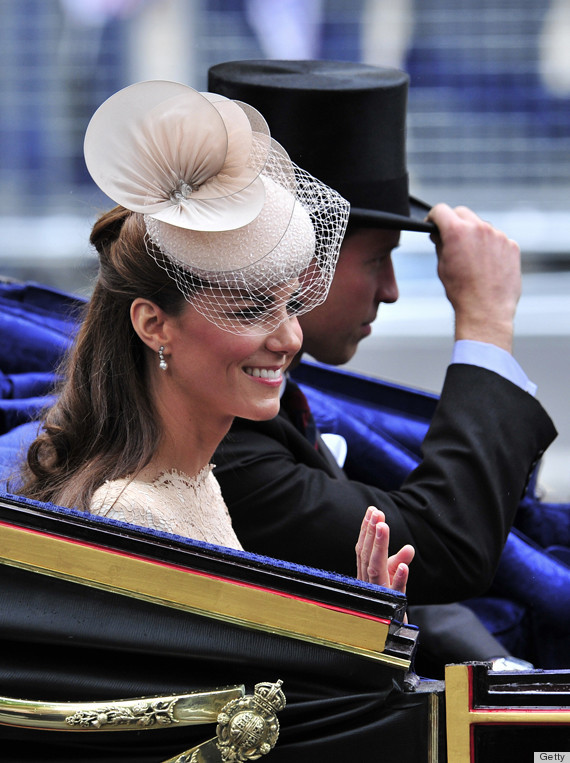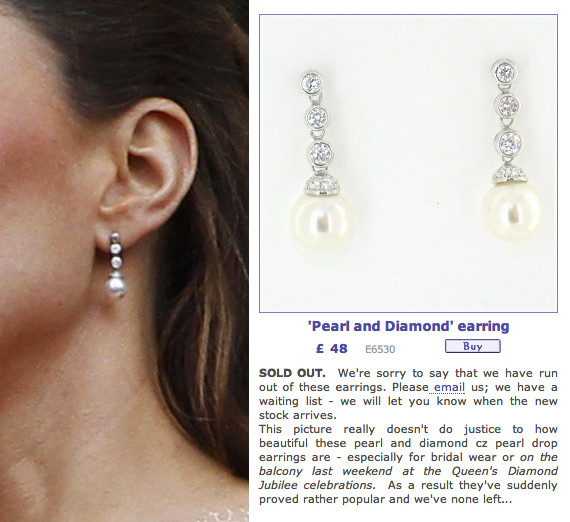 See pics of the whole Royal Family riding in the Jubilee processional!
Diamond Jubilee Procession
SUBSCRIBE AND FOLLOW
Get top stories and blog posts emailed to me each day. Newsletters may offer personalized content or advertisements.
Learn more