We were all but certain drop crotch pants (sometimes known as harem pants, Hammer pants or those comfortable things you can never take off) were over.
The menswear inspiration is nothing new (Jen's been sporting leather jackets and loose jeans since she and Justin Theroux got together). But what's with the roomy crotch, Jennifer? Have you been harboring an affection for MC Hammer that we never knew about?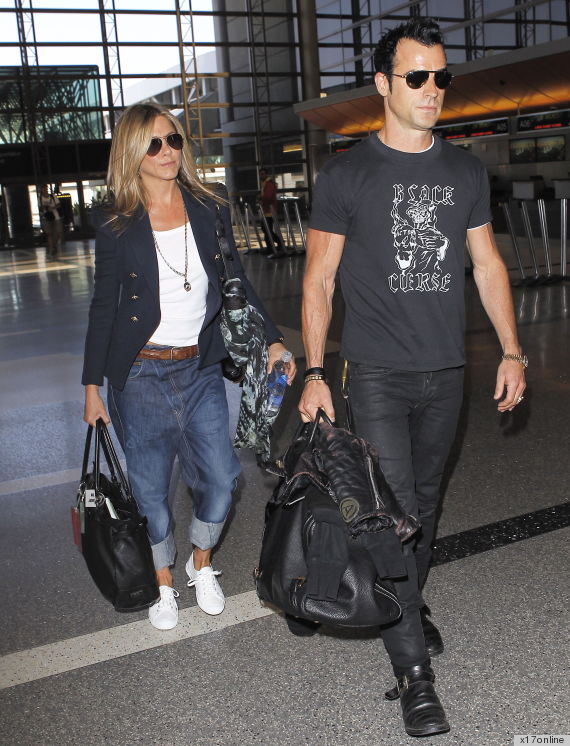 See more questionable celebrity denim:
The Worst Celebrity Denim Of All Time
SUBSCRIBE AND FOLLOW
Get top stories and blog posts emailed to me each day. Newsletters may offer personalized content or advertisements.
Learn more