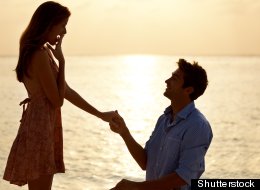 www.dailytelegraph.com.au:
I have some bad news for every single bloke in the world: marriage proposals have become a competitive sport. Romance and a ring worth the price of a small car don't cut it anymore.
Now you must also include choreography and capture it all on a youtube video viewed by seven million people.