It's not every day we get to write about Betty White. Same goes for Bo Obama. So excuse us for throwing a celebration when we get an opportunity to witness Betty and Bo together -- frolicking on the White House lawn, no less.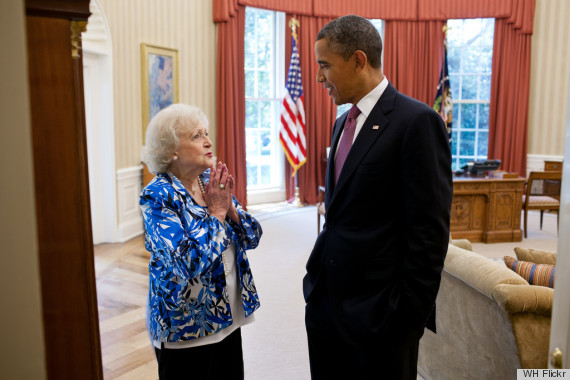 SUBSCRIBE AND FOLLOW
Get top stories and blog posts emailed to me each day. Newsletters may offer personalized content or advertisements.
Learn more