A "Guinness World Records" movie is in the works, according to The Guardian. No details are yet forthcoming, but how hard can it be to turn a reference book into a heartwarming movie for all the family?

Not hard at all, that's how hard. And so, not only have I written up the perfect pitch for this movie, but I've also adapted eight other classic reference books into solid gold Hollywood pitches.

Brothers Warner, Mr Paramount, I await your call.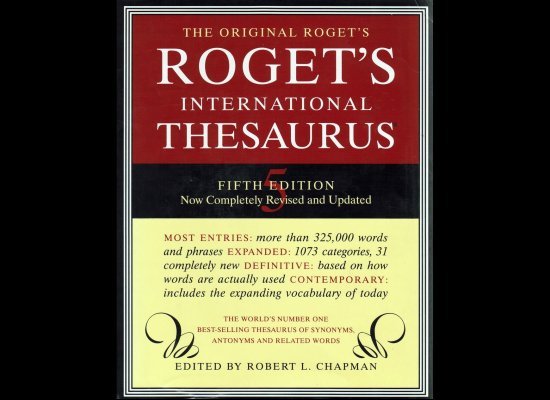 lastpost

said on 14 Thursday 2012 am30 9:40 am:


1 of 11 "Roget's Thesaurus" Almost as scary as Richard's Velociraptor. 2 of 11 "Encyclopaedia Britannica" Unfathomable plot, but a massive cast list. 3 of 11 "Dorland's Illustrated Medical Dictionary" Too few humorous captions. 4 of 11 "Guinness World Records" Difficult to beat. 9 of 11 "Assembly Instructions for EKTORP BROMMA" Contents may include self-inflating life raft. Just add water.
Total comments:
25
|
Post a Comment
Related on HuffPost: