Merle Dixon, Daryl's brother, will return. The character, played by Michael Rooker, was last seen in Season 1. He cut off his hand and the survivors thought he had been eaten by zombies. He's alive, and sporting an improvised prosthesis.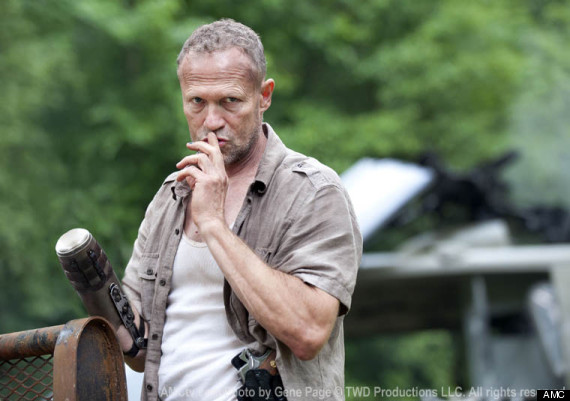 SUBSCRIBE AND FOLLOW
Get top stories and blog posts emailed to me each day. Newsletters may offer personalized content or advertisements.
Learn more