Donna Reed showed us that you can take care of your home while still looking fashionable. Best known for wearing full skirted shirtdresses and perfect hair as a middle-class mother on the sitcom "The Donna Reed Show," she also appeared in over 40 films and found the time to advocate for peace. In this 1946 photo, taken the same year as her starring role in the Christmas classic "It's a Wonderful Life," Reed is seen relaxing in a meadow and wearing a printed maxi skirt and short-sleeved peasant blouse. A pearl necklace and her signature curled coif add a glamourous touch. Do you love this summer outfit as much as we do?
Meanwhile, find out how Donna Reed has influenced reality TV style today.
Read more about one of Donna Reed's major film roles here.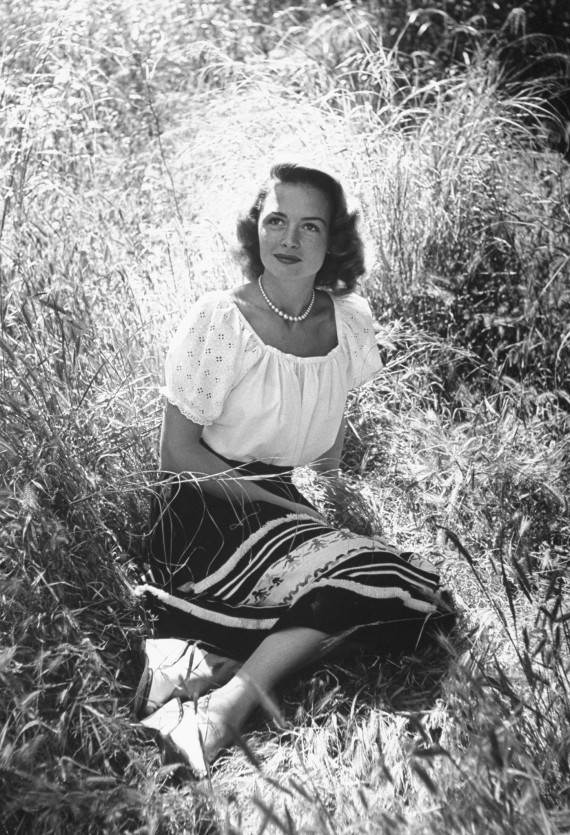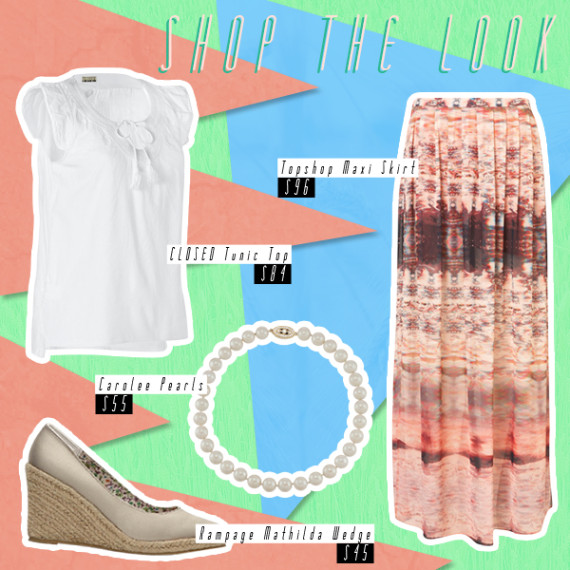 SUBSCRIBE AND FOLLOW
Get top stories and blog posts emailed to me each day. Newsletters may offer personalized content or advertisements.
Learn more