With Father's Day right around the corner, it's important to remember that fatherhood is a serious thing. It's not necessarily something that everyone can prepare for, but it's good to at least know you want kids before you have them.
And that's where condoms come in.
When a company's entire mission statement is to prevent fatherhood, it's always fun when they give a tongue-in-cheek toast to the day of the year meant to celebrate dads. Durex is one such company, but below, we've compiled 9 of the funniest commercials advertising the pros and cons of that particular form of birth control.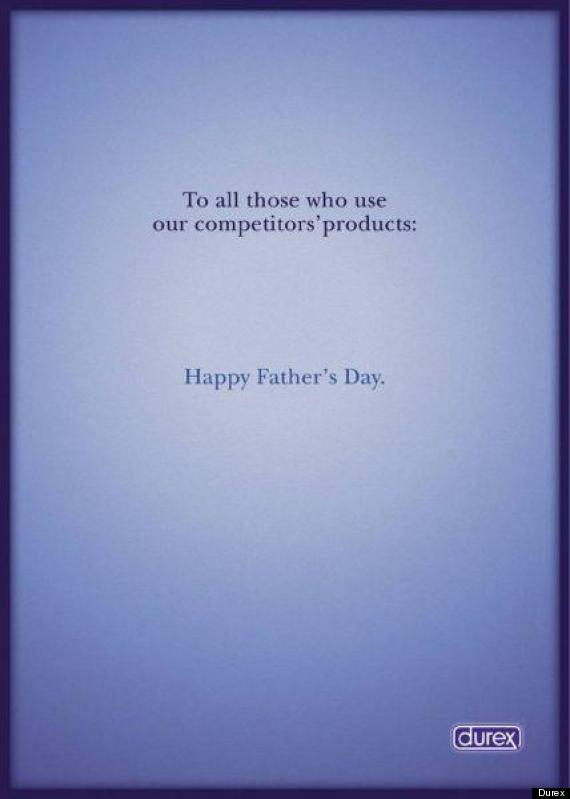 Funniest Condom Commercials
Probably the most effective advertisement for contraception.

That's a pretty penny.

Always carry a condom for your umbrella.

That's a pretty good way to show what a condom does.

Well, that's one way of putting it.

Use a condom so you can morph from a pig into a human.

Good parenting.

Most uncomfortable mime show ever.

Muffle that loudmouth down there.