Rosie O'Donnell has become a household name thanks to her '90s talk show and short-lived OWN series and though we've certainly heard a lot from her over the years, we don't usually get a peek at O'Donnell from before she was famous.
On Monday, O'Donnell tweeted a photo of herself with the caption, "Jackie n me 1966?" We're guessing her pal in the photo is her childhood best friend, Jackie Ellard, who grew up across the street from the now-famous talk show host. If O'Donnell's guess is right, she was about 4 years old in the photo.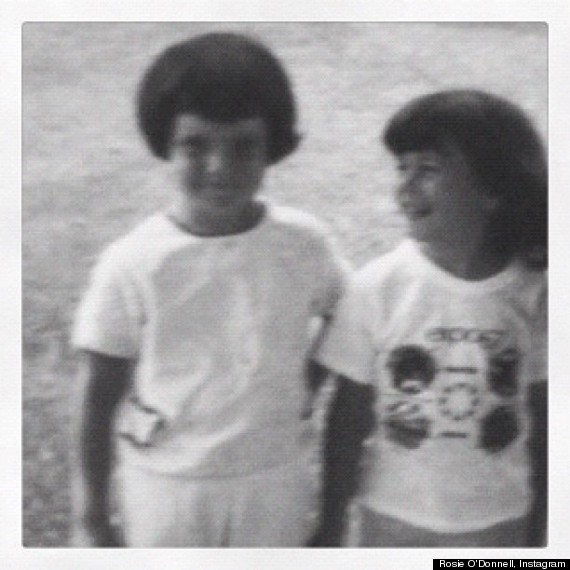 Celebrity Photos Of The Week:
SUBSCRIBE AND FOLLOW
Get top stories and blog posts emailed to me each day. Newsletters may offer personalized content or advertisements.
Learn more