Do you know when Bloomingdale's started using their famous brown bags? Or who designed the minimalist dress Kate Moss wore to the Cannes Film Festival in 1997? Take our quiz below and test your knowledge of fashion trivia.
Fashion Trivia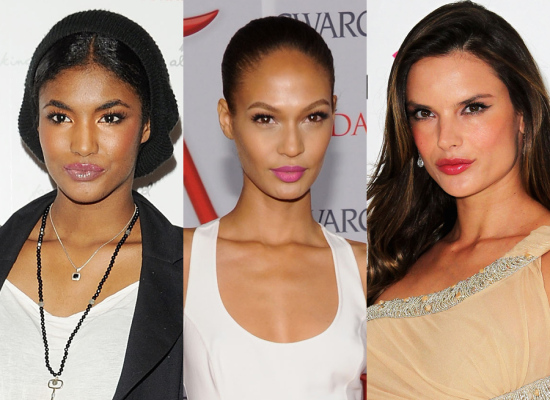 To get the highest score, get all the answers right in the fastest time!
The clock will start as soon as you submit your first answer.
0:00
Which model appeared in Ricky Martin's music video 'It's Alright' in 2010?
Want more? Be sure to check out Stylelist on Twitter, Facebook, Tumblr and Pinterest.