While they were busy shrinking her head, GQ Russia also appears to have used the "lasso" tool on Photoshop to carve Natalia's hair into a perfectly smooth cream puff.
But hey, maybe we're wrong for expecting cover models to look human. Natalia does make a very pretty Barbie doll, if that's what the magazine was going for.
Check it out below -- would you categorize this cover as a Photoshop Fail?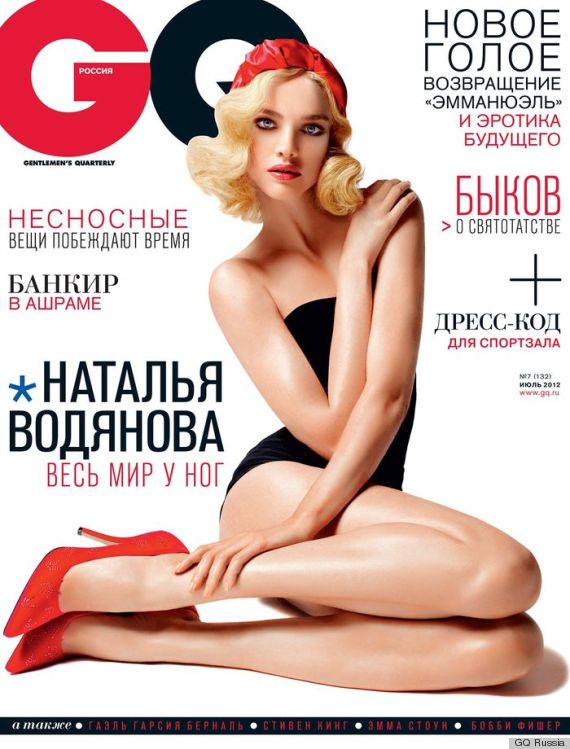 See more failures of Photoshop...
When Photoshop Goes Wrong...
SUBSCRIBE AND FOLLOW
Get top stories and blog posts emailed to me each day. Newsletters may offer personalized content or advertisements.
Learn more