But all Peter Pan collars were off at Thursday night's "Take This Waltz" screening, where Michelle ditched her girlie duds (at least until Friday morning) for a seriously sexed-up look.
Speaking of attractive folks in Hollywood... Michelle's not looking too bad herself.
Check out Williams' new look below!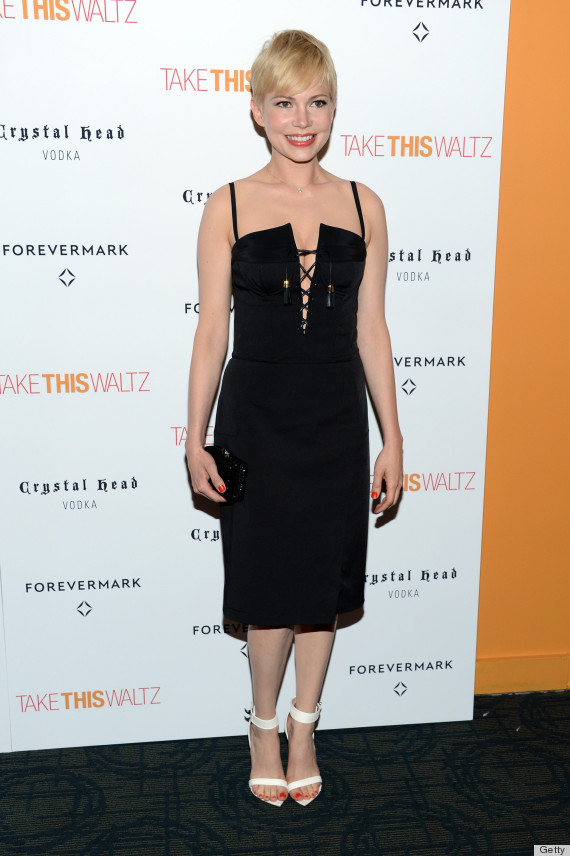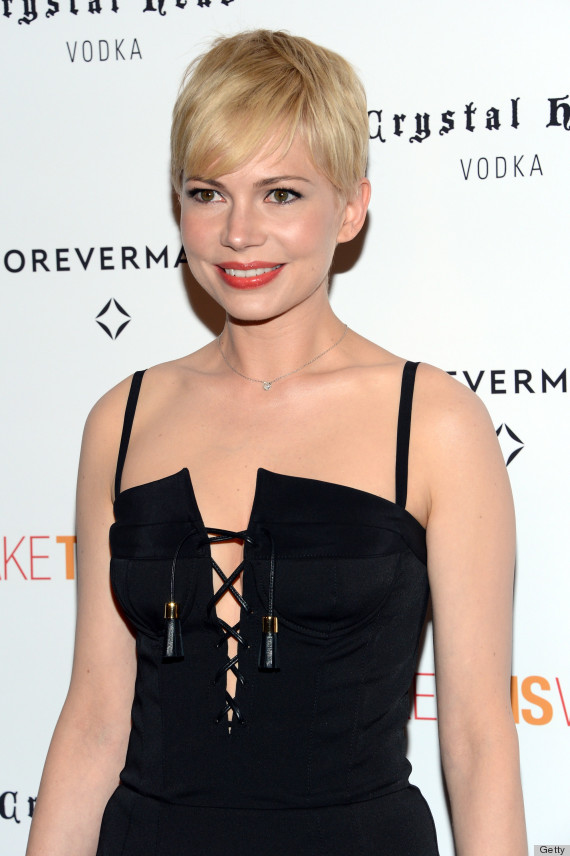 Michelle Williams' Style Evolution
SUBSCRIBE AND FOLLOW
Get top stories and blog posts emailed to me each day. Newsletters may offer personalized content or advertisements.
Learn more