Copyranter at Buzzfeed points us to this Hahn Super Dry commercial (by Publicis Mojo out of Sydney), which won a Gold Lion at Cannes on Saturday. It's pretty easy to see why. If you need your beer to be awesome, maybe you should try blasting it through speakers, having body-builders pound on it or passing it through a glass tiger. It also doesn't hurt to show your hops a few Kung Fu flicks, apparently.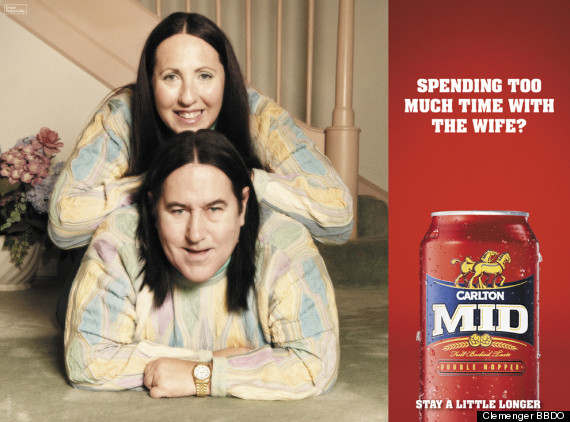 SUBSCRIBE AND FOLLOW
Get top stories and blog posts emailed to me each day. Newsletters may offer personalized content or advertisements.
Learn more