 Every week day at 4 p.m. EST, we ask our Huffington Post Entertainment Twitter followers if they can identify a film based on a single, 140-characters-or-less quote. Whoever can do so the fastest is our daily winner. (Of course, we're operating on an honor system here—but a real movie maven shouldn't use Google.)
Take the quiz below to see how you fare with last week's quotes and let us know how you did!
And well done to last week's winners (warning—following the links will spoil the answers):
Monday 6/18: Jason H. (@Jayher0115)
Tuesday 6/19: Andrew H. (@ahurlz)
Wednesday 6/20: Geoff P. (@geoffreypayne)
Thursday 6/21: Jodie R. (@staresdownstars)
Friday 6/22: Michael V. (@michaelvarrati)


Weekly Movie Quote Round Up (QUIZ)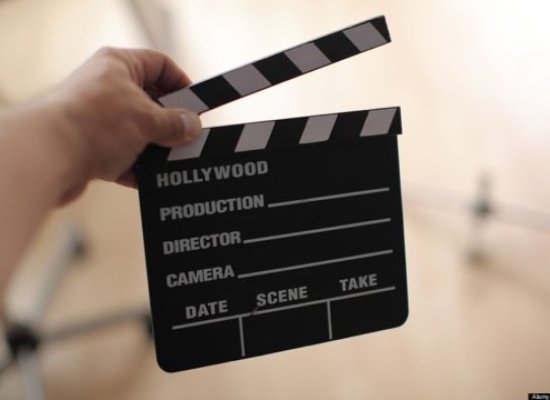 To get the highest score, get all the answers right in the fastest time!
The clock will start as soon as you submit your first answer.
0:00
"There's a ninety-five pound Chinese man with a hundred sixty million dollars behind this door...Let's get him out."