You might think that working together would be a little awkward for Charlie Sheen and Denise Richards, given how bitterly the two divorced in 2006.
Not so much, says Richards.
The 41-year-old actress stopped by "Good Morning America" Tuesday to talk about her appearance on Charlie Sheen's new sitcom "Anger Management," which debuts Thursday on FX. Richard guest stars as the business partner of Sheen's on-screen ex-wife.
"It was more awkward for everyone on set watching," Richards told co-host Robin Roberts. "We looked around and were like, 'Everyone is staring at us.'"

The stint shows just how far Richards and Sheen have come since divorcing after three years of marriage. When Richards filed divorce docs in April 2006, she accused the 46-year-old actor of drug abuse and threatening to kill her. Soon after, the couple began a messy custody battle over daughters, Lola, 7, and Sam, 8.
But in December 2011, the pair were photographed vacationing in Mexico and just last week, Richards, who recently broke up with longtime boyfriend Richie Sambora, was spotted taking in a baseball game in New York with Sheen and the girls, causing some in the press to wonder if the two had reconciled.
"People are trying to make more out of it," Richards told Roberts of the recent speculation. "When they don't see us together we're at each other, but when we're together they think we're back together. But it's for our girls. It's for them."
The pair, who've previously appeared together in "Two and a Half Men" and "Spin City," aren't the only famous exes to make nice for the camera. Click through the slideshow to see other famous couples who've worked together onscreen after breaking up.
Jennifer Lopez & Marc Anthony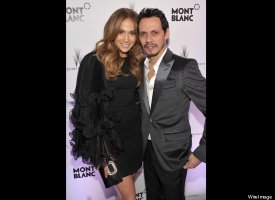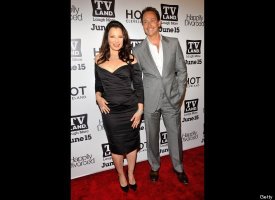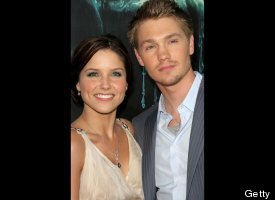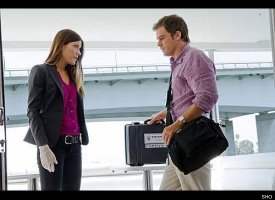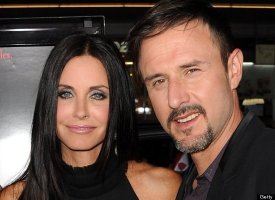 Related on HuffPost: