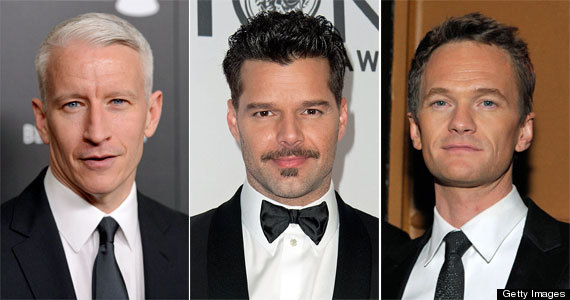 Cada vez son más estrellas de Hollywood (y obviamente no sólo en el mundo del espectáculo) las que deciden salir del clóset y declararse abiertamente gay.
Para estas estrellas, no hay un sólo mes del orgullo gay, sino todo el año, durante cada día de sus vidas. Resaltan la importancia de ser honestos con nosotros mismos y también, la gran mayoría son fervientes defensores de los derechos de la comunidad homosexual.
Mira qué celebridades han confesado con orgullo su orientación sexual:
SUBSCRIBE AND FOLLOW
Get top stories and blog posts emailed to me each day. Newsletters may offer personalized content or advertisements.
Learn more