Tom Cruise Birthday: Actor Turns 50
Happy 50th birthday, Tom Cruise!
Before Tom Cruise was the world's biggest movie star, he was just a young boy with a dream and a dorky haircut. Thomas Cruise Mapother IV was born in Syracuse, New York, and dreamt of one day becoming a priest (we know how that story turns out). And though this high school yearbook photo was taken in 1980, the "Mission Impossible" actor has impossibly kept the same boyish look about him today, some 32 years later.
Click through to Snakkle.com for more photos of Cruise over the years.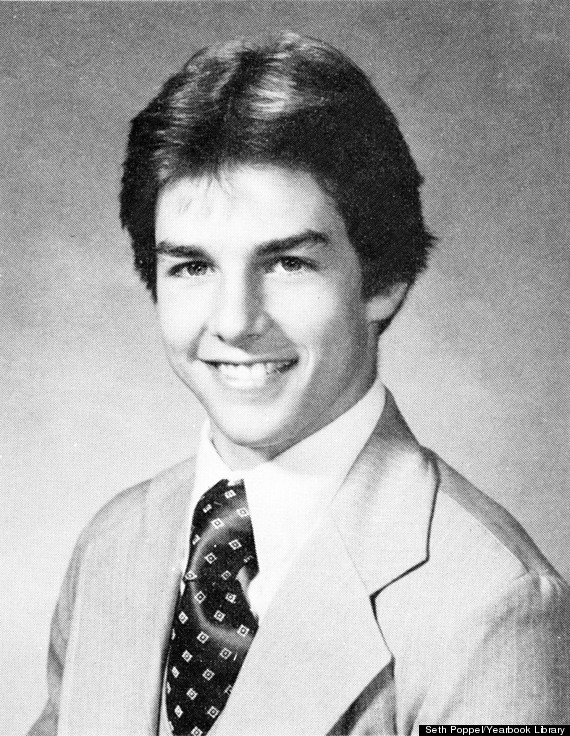 Celebrity Photos Of The Week:
Celebrity News & Photos