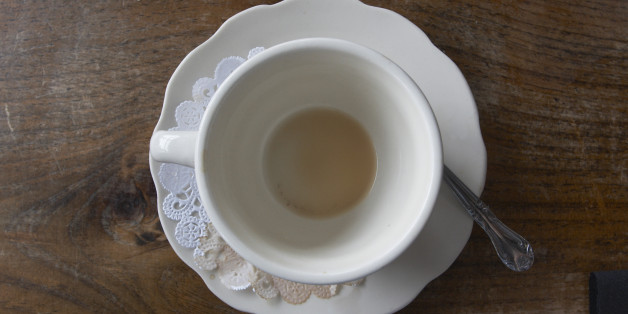 La cafeomancia, o método de adivinación por medio de la borra del café, es un arte que se adjudica a los franceses del siglo XVII. Aunque su origen es una cuestión un tanto difícil de resolver, una gran mayoría de investigadores están de acuerdo con que debemos remontarnos a épocas más antiguas, y lugares lejanos, como África y Asia.
Se carece de datos suficientes para determinar a ciencia exacta el origen de este método, pero la idea más popular es que viajeros y comerciantes europeos lo exportaron a sus países.
Sigue leyendo y encuentra en la galería el método para leer el café:
¿Cómo se interpreta la lectura del café?
SUBSCRIBE AND FOLLOW
Get top stories and blog posts emailed to me each day. Newsletters may offer personalized content or advertisements.
Learn more