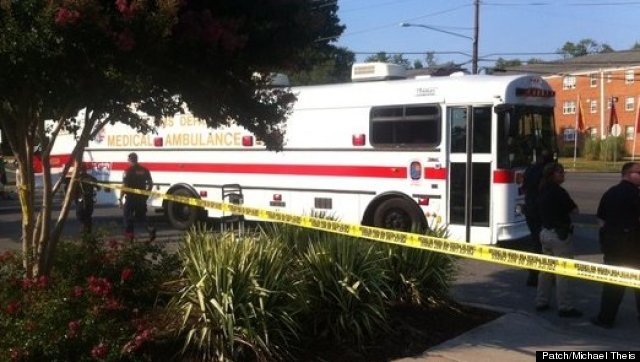 It took rescuers nearly an hour to safely remove all of the passengers on a Metro train that derailed Friday afternoon near the West Hyattsville Metro station. The train was traveling toward D.C. after departing from Prince George's Plaza Metro Station, when the last three cars derailed, leaving 55 passengers in harms way around 4:45 p.m.
SUBSCRIBE AND FOLLOW
Get top stories and blog posts emailed to me each day. Newsletters may offer personalized content or advertisements.
Learn more