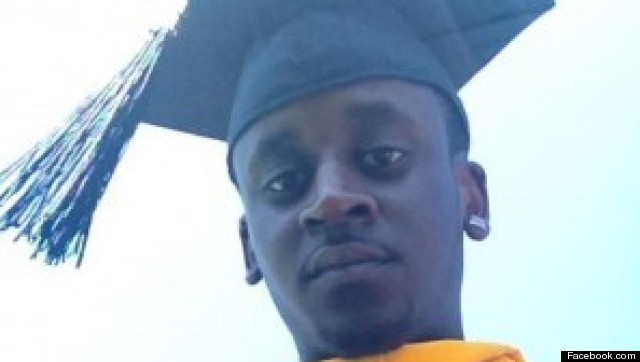 When the members of Le Moyne College's class of 2012 walked across the stage less than two months ago, few could have imagined that one of the most vibrant and promising graduates of this group would be lost to an act of violence just weeks later.
Matt Shaw, 21, who graduated with a degree in business administration and finance in May, was killed in a late-night Harlem shooting on Wednesday, July 4.
Read more on www.thedolphinlmc.com
SUBSCRIBE AND FOLLOW
Get top stories and blog posts emailed to me each day. Newsletters may offer personalized content or advertisements.
Learn more