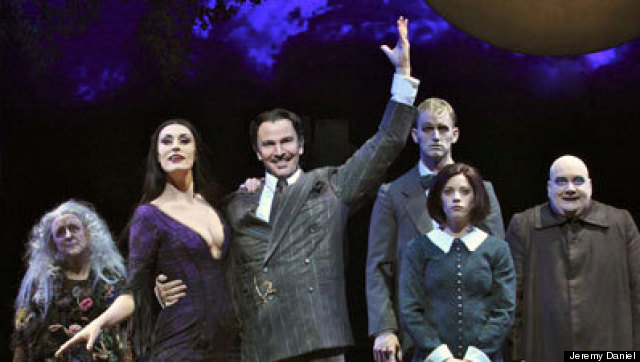 Jeremy Daniel
TOP 5 FOR TUESDAY, JULY 10
3. Chris Forsyth At CD Cellar
Philadelphia guitarist Chris Forsyth plays hypnotic, layered pieces. This in-store is a good introduction to some fine sonic landscapes. 8 p.m., all ages, donations encouraged
4. VeraCruz Gallery Soft Opening
D.C.'s newest art gallery and only one dedicated to interior murals gives the public a preview of their works. 6:30 p.m., all ages, no cover
TOP 5 FOR THE NEXT 5 DAYS
Wednesday, July 11
"Say You Heard My Echo" at Bloombars
The D.C. Hip-Hop Theater Festival continues with Kelly Zen-Yie Tsai's spoken-word play about three Asian-American living in New York City 10 years after 9/11.
Thursday, July 12
The Circle - An Alternative Art Audiowalk at The Baldacchino Gypsy Tent Bar
Spend the first night of Fringe outside of the theater. This audio-walk presentation is one of the reasons why a festival like Capital Fringe is exciting and needed.
Friday, July 13
Paint On Known at Hillyer Art Space
Check out the new collaborative exhibition of work by Chajana DenHarder and Deborah Anzinger which mixes which photography, painting, grids and projections.
Saturday, July 14
L'espirit De L'escalier at Undisclosed Location
A storytelling night at a secret Adams Morgan locale that will sell out. It's why we're recommending it while a few tickets still remain. In honor of Bastille Day, Holly Bass, Andrew Bucket, Melissa Krodman and Patrick White will perform stories about the failure to act when you should have.
Sunday, July 15
El-P at Rock and Roll Hotel
Critically acclaimed rapper and CEO of on-hiatus Definitive Jux label, El-P returns to the stage promoting his new record "Cancer 4 Cure."
FOLLOW HUFFPOST