Most of the episode focuses on Kim playing coy, refusing to admit to her sisters that she and 'Ye (soon to be Kimye) are an item. But in one widely-circulated video caught our attention for another reason: look at what Kylie Jenner is wearing!
Kylie and Kendall Jenner, the Kardashian gals' younger half-sisters, swan into Kim's dressing room looking adorable and sounding very teenager-y (those voices were made to squeal "OMG!"). To our surprise, Kylie is wearing the exact outfit Kim wore to Easter services back in April: a black boxy blazer, a yellow neck-tie blouse and a white pleated skater skirt. Has Kylie been raiding Kim's wardrobe?
"We are the same size…" Kim wrote on her blog. "I'm not sure how, since she's so tall, but I love sharing clothes with my sisters."
Which we have to admit is pretty cute. Yes, too many wardrobe repeats is a bit of sin (Kate, are you listening?). But a bit of intra-family sharing never hurt anyone.
So who wore it better: Kim or Kylie?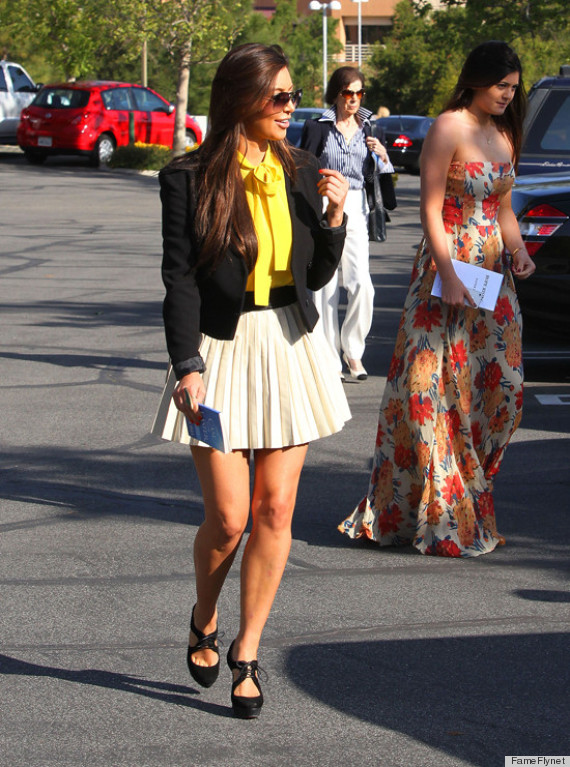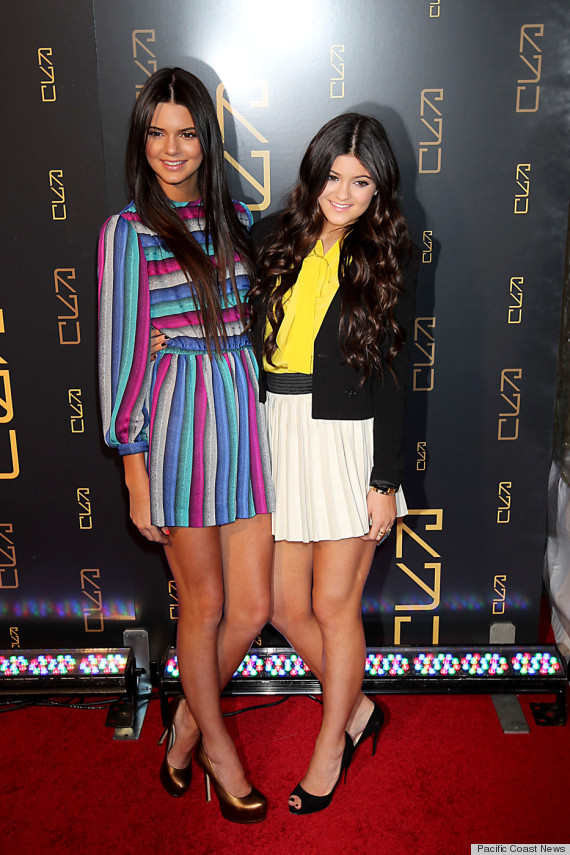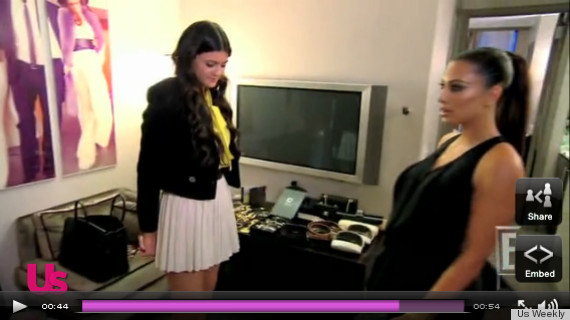 See more celebs guilty of copycatting...
SUBSCRIBE TO & FOLLOW LIFESTYLE
HuffPost Lifestyle is a daily newsletter that will make you happier and healthier — one email at a time. Learn more